5 Things You Need to Know Before Teaching English Abroad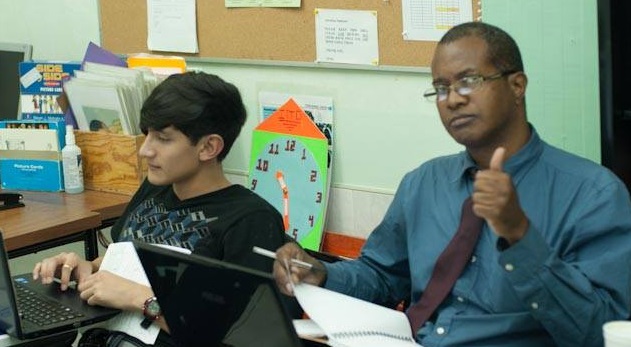 So you have taken the first step to teaching English overseas by contacting us at ITTO. You are surely doing your research about what to expect when you step into the classroom and what living in a different culture will be like.
We know that this all seems very exciting but it can also feel a little scary, but that's what this is all about! Getting you out into the world and away from your day to day existence is what we have accomplished for over 4500 graduates.
That being said, you do need to prepare yourself for the trip, luckily you have us at ITTO and our over 14 years of TEFL experience to help guide your way. The following are 5 things you need to know before Teaching English Abroad:
1. Patience and Tolerance: Traveling is the best way to practice and develop your patience and tolerance. Especially if you are traveling to a less developed country, be prepared to practice deep breathing and counting to ten. Life will not be as fast passed as you're use to and things will not happen from one day to the next. Try to embrace it and revel in the slower pace of life, because you'll surely miss it when you return home!
2. You will have more time to yourself: Even if you are working full time, you will probably have more off days than you're used to. It sounds hard to believe now, but it's easy to get bored! Use your free time wisely. Plan trips and activities with your fellow teachers and take advantage of the long weekends and vacation time to travel around your region. Who knows when you'll be back!
3. Get Ready To Study: Doing your TEFL course with ITTO may seem like a breeze from a far but all the contrary, expect hard work and long hours. During the training with us you will have to present a total of 20 practicum hours with 120 hours of input. Once the course finishes and you begin teaching at your dream location you will be glad you had all that excellent training.
4. Don't leave any loose ends: Before heading out for your TEFL course and your adventure overseas make sure that you take care of all issues back home (that's, IF you plan on going back of course). Nothing will ruin your trip more like continuously thinking about any pending issues you might have left unsolved. Who will take care of your pets? Did you pay that pending parking ticket? Where is your correspondence being forwarded to? Check and double check before jumping on the plane.
5. You Won't Want To Leave: The homesick feeling will pass in a heartbeat. Once you begin to meet new people and create a local circle of friends you will come to love the new destination and culture you immerse yourself in, we've seen it happen thousands of times. Enjoy the most of your time overseas and never forget that home is where your heart is and that place can be anywhere on the planet, you just need to find it.