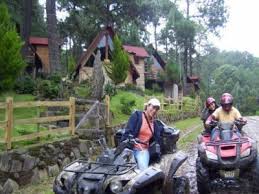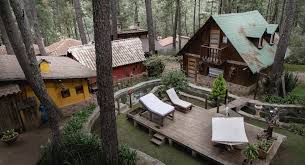 Weekend trip to the Magical town of Mazamitla!
Take the July 24th – August 18th course and enjoy a weekend stay in the Sierra Madre.
What is included:
*Accommodations in a traditional cabin.
*Roundtrip deluxe motor coach transportation.
Your journey begins in Guadalajara, Mexico and continues in a stress free environment in the town of Mazamitla. The town is surrounded by pure nature in which you will encounter panoramic views. Enjoy the nice weather that Guadalajara and Mazamitla offer around this time of the year. Best of all, end your journey teaching English in your desired location.
Enroll to save your seat and plan your trip to the beach.
Click here to ask for more info!