What Does It Take to be One of the Best TEFL Schools?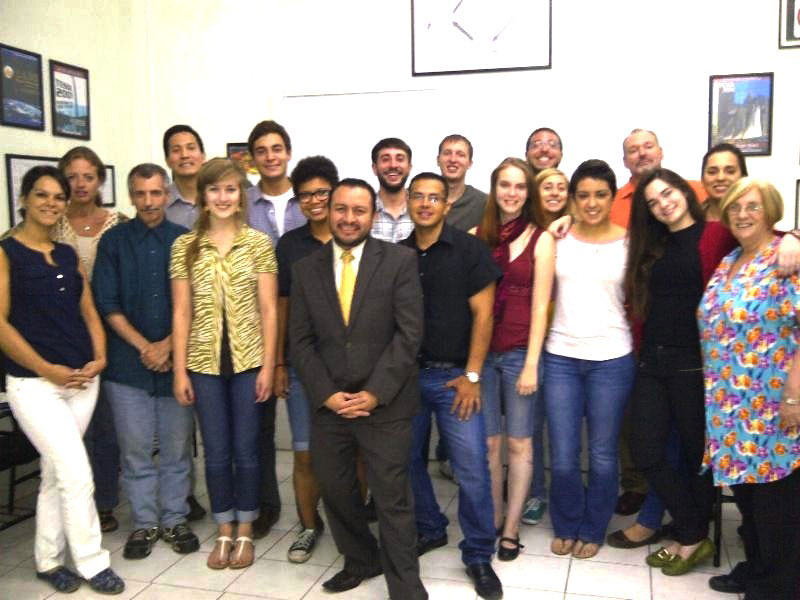 TEFL schools inherently appeal to people who crave a sense of adventure and love to travel around the world. Taking classes for Teaching English as a Foreign Language creates incredible opportunities to visit and experience foreign countries. Because English is a lingua franca, especially in the fields of science, technology, and business, many people around the globe find themselves needing to know how to speak it in order to be successful in the job market. This is why English classes are in such high demand in many countries. TEFL schools provide English speakers with the tools they need to fill the demand for teaching English as a second language. However, not all TEFL schools are created equal. The best TEFL schools include the following:
External Academic Accreditation
International Recognition
Years of Experience in the Market
Academic Staff
Job Placement Services
All of these distinguishing features ensure that students receive quality education and are ready to use what they have learned in the workplace. External academic accreditation means that an outside agency reviews the school to see if it meets applicable standards. A school that has acquired accreditation is officially recognized by the agency as an institution with quality academics. The certification is only accepted in the country in which the agency is located. Since TEFL produces English teachers that go to countries around the globe, international recognition exists as a key factor in determining the best TEFL schools. Several accrediting bodies are accepted around the world, so a school should have nationally and internationally recognized accreditations, as well as the ability to internationally certify individual students.
As far as the internal aspects of schools, the more years of experience in the market, the more perfected the programs. Having encountered certain problems before, schools with a lot of experience knows how to avoid similar issues and provide the best service possible. The staff needs to be qualified for their positions, with solid academic backgrounds.
For students to be successful after completing the required course work, the best TEFL schools offer job placement services. Professional advisors can help teachers find a position in the country of their choice. With so much experience under their belts, these schools know how to pick out jobs from reputable employers with competitive wages and benefits. No need for students to stress about where to go after attending TEFL school, because the institutions do the work.
The best TEFL schools have been accredited by agencies recognized both nationally and internationally. The experience, staff, and job placement services all combine to create high quality institutions that are sure to reward students with amazing teaching opportunities.
*Feel free to share our articles, we only ask for credit! Be sure to mention International Teacher Training Organization as the author and a link back to our website: www.tefl.com.mx