ITTO's Exclusive All Inclusive TEFL Packages: Tuition + 5 weeks of Housing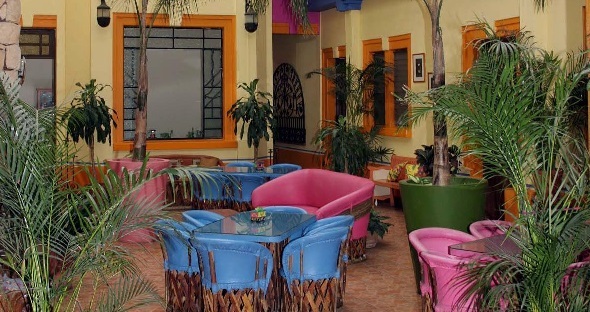 ITTO makes arranging your TEFL course trip as simple as possible. We offer the following 3 options which include your TEFL Training plus 5 weeks of housing.
Option A, B, D and E include accommodations in lovely quaint Posadas (Inns) located at just a few blocks from the school. These accommodations are very popular with our trainees which means that there will always be somebody to hang out with and explore what the city has to offer. Option C offers you the opportunity to immerse yourself in Mexican culture by staying with a lovely Mexican host family.
Check out which one matches your needs.