Top 3 Paying TEFL Jobs Overseas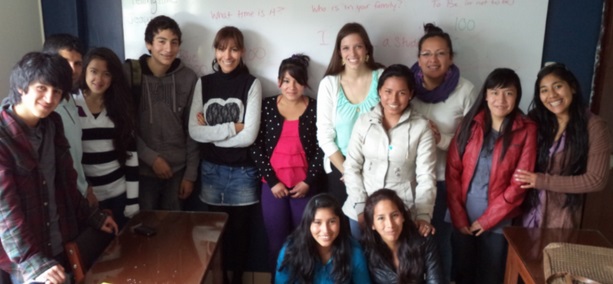 So you might be under the impression that you need to save a ton of money in order for you to embark on your adventure teaching English overseas. Well guess what, you don't! Actually, it's possible to save money while you are already teaching overseas, whether you aim for the countries that tend to offer higher salaries, or even those below the top payers.
We have provided the following list with the top 3 paying types of TEFL Jobs worldwide for you to make your plans and plot out your first desired Job Placement:
1. Business English: This is by far the best paying type of English teaching that you can do. Teaching English to professionals within the business world in today's global economy is mainly done on a one to one scenario and translates into you setting your own rates. The highest paying jobs for Business English are in Dubai, Bahrain, Qatar, and Saudi Arabia, with salaries around $5,000-$6,000 US per month. Many of our graduates have been placed in these countries about 1 to 2 months after completing the course.
2. K-12 Education: This would be the traditional approach to education which means teaching English to students Elementary through High School. The salary for this kind of teaching depends entirely on the country in which you decide to teach. In Japan and South Korea you can expect to earn about $2,500-$3,000 US per month as a salaried TEFL teacher. These countries are some of the top destinations for Job Placement for our Graduates.
3. Language Center: This would be the most popular and abundant type of teaching position available worldwide and year round. This type of teaching is with schools dedicated exclusively to teaching English as a Foreign Language to students of all ages and levels. Depending on the country, salaries can range from $800 to $1500 USD per month.
Cost of Living vs. Salaries – Something you need to keep in mind is that the cost of living is not the same in all countries. Some countries, like Mexico, have a cost of living of only $400 to $600.00 USD per month which means that the even a low salary as an EFL teaching in a Language Center will enable you to cover all of your living expenses and have some extra money to explore the location.