Teach English in Chile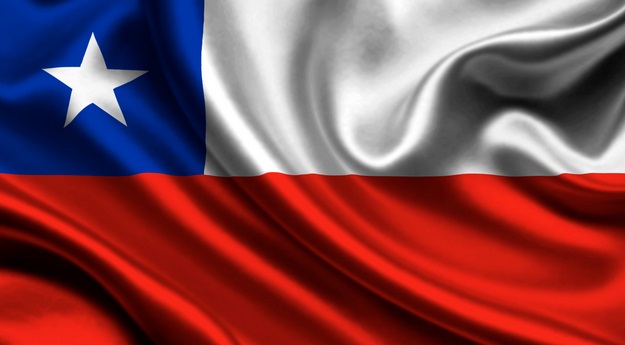 Start teaching abroad right away!
Teaching English in Chile
Teaching positions are available, especially in Santiago, but one can find work in various parts of Chile. Most learners are in the business sector and increasingly children are an ever growing percentage of language learners. There are a plethora of options for the English teacher.
Education is a top priority so teachers are trained with high regulations. Without a contract one can expect to make approximately $3,000 pesos per hour, good schools pay from $4,000 to $5,000 pesos per hour. Regular hours are not always guaranteed as the teacher has to show some type of commitment before more will be issued. The cost of living is fairly high in contrast to other countries in South America. One has to budget accordingly in order to make a comfortable salary. With ingenuity one can make the necessary connections and get affordable housing so that costs are not so high. Hostels offer great long term rates of up to approximately $300 USD per month and apartments cost up to approximately $470 USD per month.
Traveling to Chile
Geographically, Chile is uncommonly long and narrow with one third of the area taken up by the formidable Andes mountain range. To the north lies Peru, to the West lies Bolivia and Argentina. Interestingly, Chile claims a large part of the Antarctic Territory and also the famed Easter Island. The most populated area of the country is the valley which is rich in natural resources. Chile has many beaches, mountains, volcanoes and is teeming with forests. It is a wonderful country to visit for the natural explorer. Temperatures are similar to many places in the United States however the seasons are opposite due to it being in the southern hemisphere, for example, July is in the winter season. The summer season can be anywhere from 84 F to 54 F minimum. The winter season can be from 59 F to 39 F.
Population is estimated at approximately 16 million. Santiago is the largest metropolis with a population of approximately 5.3 million. The currency is the Chilean Peso which is approximately $700 to 1 US dollar. The country has quite a unique political history having elected a Marxist platform government in the 1970's and having suffered through dictatorship platforms right up to the 1990's. After all the scandals and loss of lives, Chile has now emerged with a fresh, more enlightened government. Politically, the future of the country looks bright. Economically, the nation has one of the strongest markets in Latin America due to its great output in industrial sectors. There are many museums, restaurants and modern clubs to seek out for night life. It is economically a boom town and is currently one of the fastest growing centers in South America.
Other places to see in Chile include the beautiful resort of Vina del Mar with its posh restaurants and night life and also the mysterious Easter Island which some have thought to be inhabited by extra terrestrials. The Chilean people love the rodeo, enjoy soccer and have a passion for fine wine and food much like their European ancestors. Chileans approach their work with great enthusiasm although family definitely takes precedence over all other pursuits. Their manner in life is to be conservative, personal relationships are very important and politeness goes a long way. The people like to take their time making decisions so the foreigner must be patient in all dealings.