Teach English in Nayarit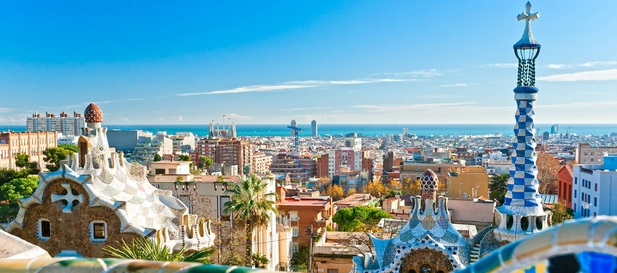 History
On the Pacific coast, surrounded by the states of Sinaloa, Durango, Zacatecas and Jalisco lies the attractive state of Nayarit. Its origins are to be found in the Cora and Huichol groups that settled in the mountains of the Sierra Madre Occidental. During the 18th century, it served as the starting point for the evangelization of Alta California. This explains why it has both archaeological sites, colonial and 19th century buildings, and monuments. Nayarit has everything to offer: history, culture, traditions, stunning beaches and places for ecotourism and adventure, served with delicious cuisine in gorgeous natural settings.
Geography
Nayarit covers 26,908 square kilometers (10,389.2 sq mi), and a making it one of the smaller states of Mexico. Its terrain is broken up by the western ends of the Sierra Madre Occidental mountains. Nayarit has two volcanoes, Ceboruco and Sangangüey. In the northeast are broad, tropical plains watered by the Río Grande de Santiago, a continuation of the Lerma River. The main state rivers are the Río Grande de Santiago, San Pedro, Acaponeta, Ameca and Las Cañas. The last two also form natural boundaries with the states of Jalisco and Sinaloa, respectively. Nayarit also has several lagoons such as the Santa María del Oro, San Pedro Lagunillas and Agua Brava.
Cost of living
Based on a U.S. dollar exchange rate of $17.10 pesos the cost of living in Tepic, Nayarit is around $400 USD a month. These figures are based on expenditure on housing, food, education, transportation, clothing, recreation, health, furniture, appliances and personal use. A big feature of living in Mexico is that domestic help is relatively cheap compared to countries in the Western world. In Nayarit and its various towns and resorts, it's common to pay around $20 USD to a person (usually a woman) who will come and clean your apartment, iron clothes and if you're willing to pay a bit extra, cook as well.